Emotion.
Integration.
Transformation.
To move is to be alive.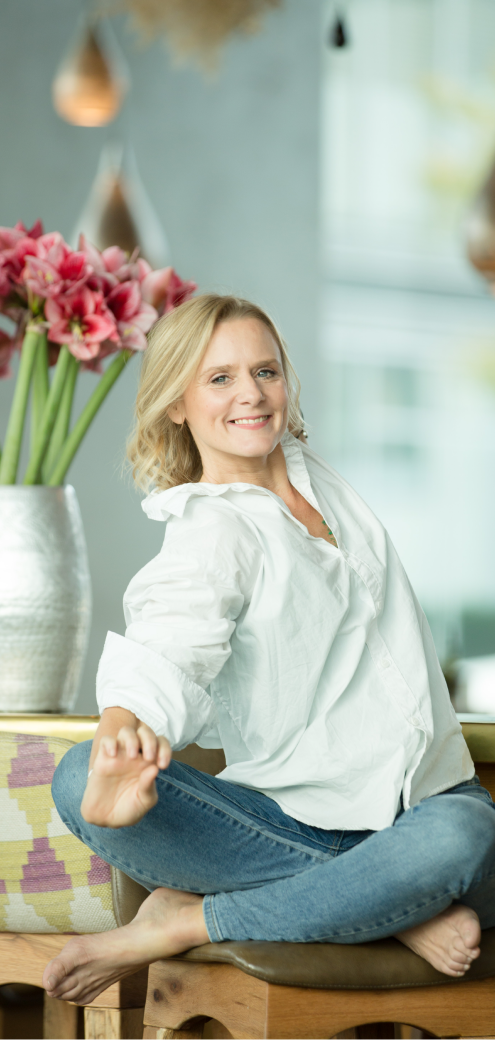 At our core we are always whole and heal
Without my history and the exploration of my reasons for suffering, I would not know how to deal with pain as well as I do. It was and is the bodywork and the spiritual connection that have sustained me.
Healing does not mean missing something that we need to add (adding something that is missing), it means integrating something into our consciousness and learning to feel safe and whole.
My work is not conceivable (possible) without my own journey of life and suffering. It has given me my wisdom, my knowledge of the body, the dialogue with myself and what I bring into the world.
Every pain and every symptom holds the chance for transformation. Pain is often a signal that it is time to go our own way more consciously. And that is exactly where our transformation process lies. We all have the opportunity to become aware of this and to feel and live our true being in its wholeness. Experiences of physical pain and emotional overload are closely related. Thus, through the challenge of my own physical and emotional pain, I too was allowed to repeatedly come to the point of pausing and dedicating myself to my healing.
Based on a holistic approach, I help people to relate and understand the connection between psychological and physical symptoms and their emotional overload. My clients achieve this with the help of a deep and holistic understanding of their symptomatology, as well as new insights into the connections between body, emotions, mind and spirituality.
"Kerstin showed me blind spots with her humorous way, which decisively helped me on my way. Her guidance is very substantial, and I appreciate her professionalism, she takes nothing personally."
– Friederike, 33 years
"It was the greatest gift I've allowed to give myself in some time. Her unique approach to address the physical body as well as the spiritual and link the two have been an eye opening experience."
– Daniela, New Jersey USA
"At some point, I was spinning in circles. Reason and intellect were of no help. Kerstin showed me how to get in touch with my body and how to perceive and allow my emotions. She listens, gives impulses, questions, explains, and always gets me out of my comfort zone. Patiently, but also persistently, she supports me on my path. I make new experiences, gain surprising insights and am happy about my successes."
-Barbara, Switzerland
"Bodydialog has been an eye-opening experience and Kerstin is absolutely wonderful. I've had issues with lower back pain for about 20+ years which at times left me immobile and unable to work. I've been without major episodes since I've started working with her. It's been incredibly fascinating to see a completely different perspective of my life and Kerstin was 100% present throughout the process which she tailored just to me, not cookie cutter at all. Kerstin has truly been a life saver and I highly recommend her and Bodydialog. Trust the process!"
– Louise, NY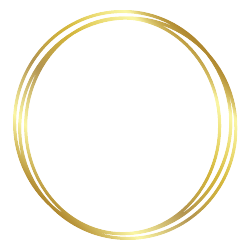 Understanding the message of your symptoms
What gives us more support and security than the connection to our body? Understanding it and listening to it is one of the most valuable foundations for not only recognizing symptoms and pain, but also for releasing them.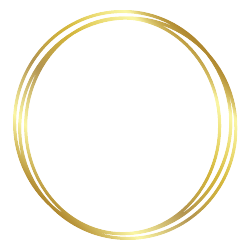 Your healing and transformation path
Your healing path is always a process of consciousness and transformation.
Whether chronic back pain, migraine, neck pain, joint pain…
a symptom is( at) the 1st place of your transformation process and leads you into your true nature.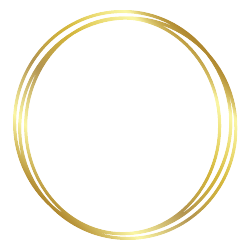 Identification with the body
Through identification with the body (ego) into the essence (experience).
When we detach from the identification with our body, we experience the full greatness of our existence and thus the way through all challenges.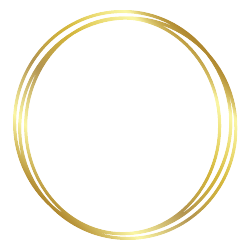 Overcoming your boundaries
Boundaries are the levels where levels of consciousness meet. And it is exactly at these points that we often get stuck. It is about opening up to a new level of consciousness.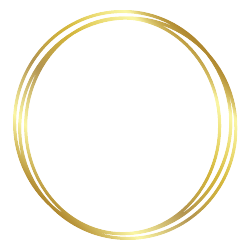 Your body is a healer and a storehouse
The body stores all the experiences and memories of our life; it expresses itself through beliefs and convictions. Whether we like it or not. We work from our subconscious. But the body is also the healer within us. It gives us the opportunity in every moment to experience the healing power of the here and now.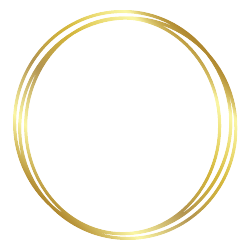 Trauma healing (integration)
When we get to know ourselves better and find ways to navigate through ourselves, we can reintegrate parts and resources that we once split off. In this way we gain more presence and security within ourselves and thus in the world.
Training 
Bodydialog®
Body-mind Practitioner
For body therapists, body trainers, coaches
My own life story has challenged me greatly due to congenital scoliosis (and developmental trauma). I was searching for wholeness and a holistic approach early on. Doctors predicted I would have a hunchback and be walking with a cane by the time I was 40. My life has turned out completely different, as I live in radical self-reliance. I first became a dancer and actress and then completed numerous advanced training courses in the areas of movement, fascia, somatic psychology and much more. I have been working as a holistic trainer for over 15 years. I founded the brand Bodydialog®. Behind this is my deep desire to provide enlightenment through my work.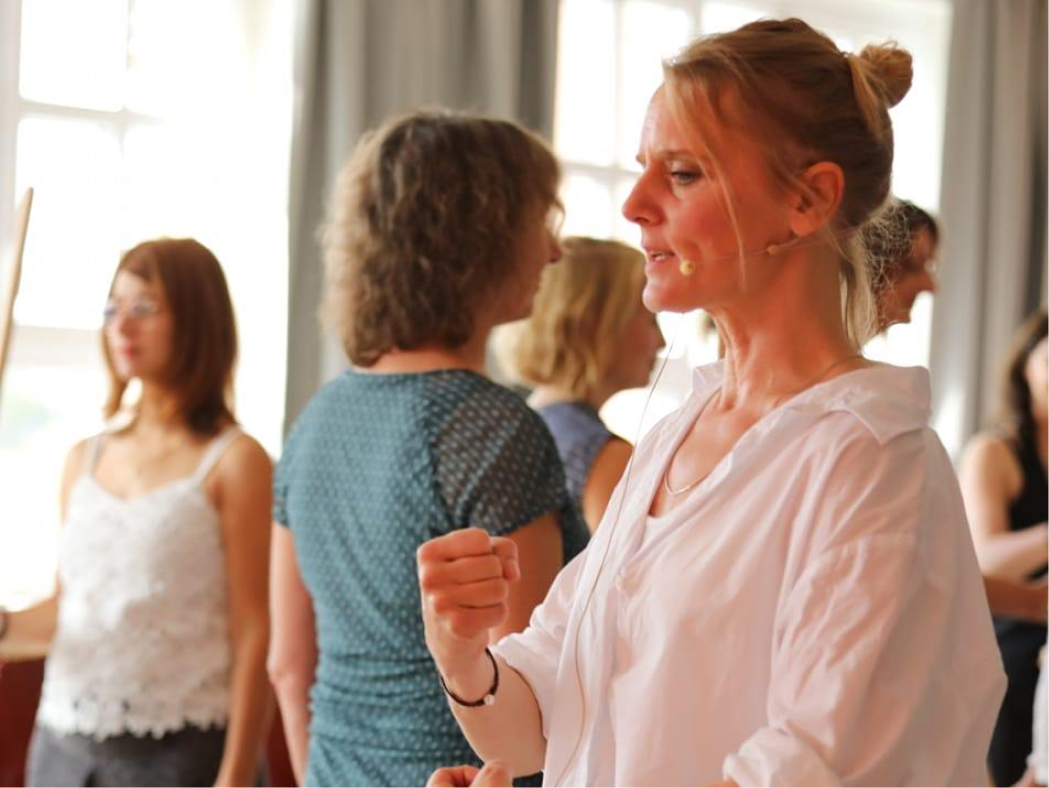 Because there are ways to experience the power of presence through challenges (and pain).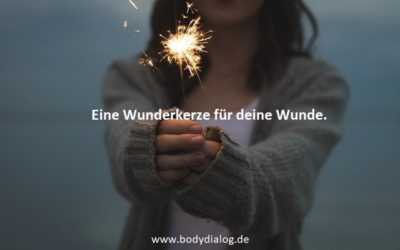 I read and hear so often, "You have to love yourself!" I wonder how this phrase resonates with you when you let it roll off your tongue? Does it trigger stress or joy in you? Peace or cramp? In me it triggers a thought of, "I'm not enough yet" or "I'm so not right...
read more